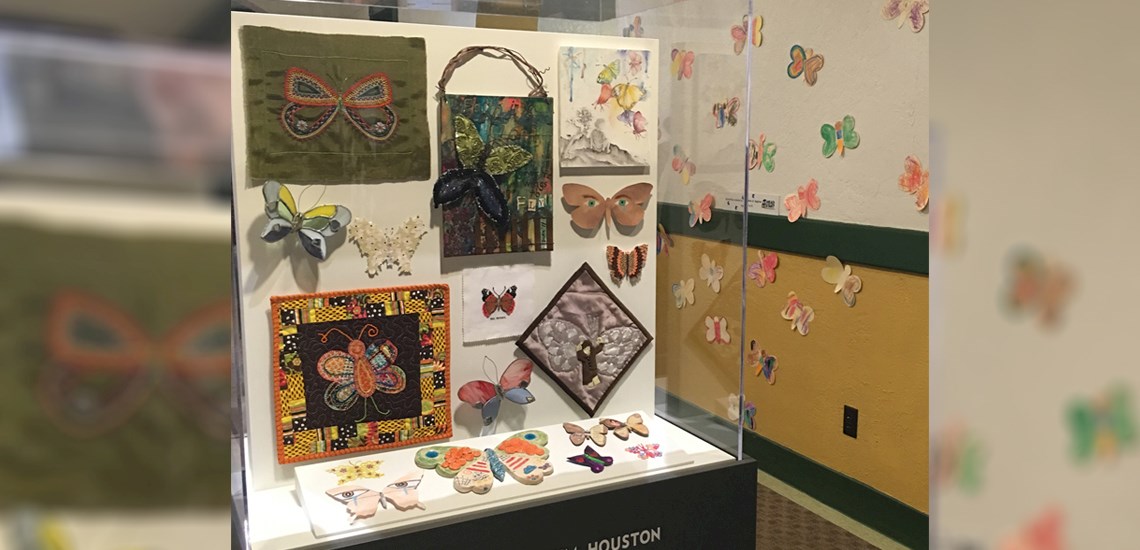 The American Snout case is filled with intricate, colorful and energetic, with a cheerfully quilted butterfuly featured on the bottom row. The adult quilter is an elementary educator that wanted to depict a childlike, idyllic scene to reflect the world each and every thoughtful person wants for our children. Butterflies like this show the hope that we can put forth to both honor those that perished under Nazi rule and to call forth a new dawn of peace.
Upcoming Locations
Click to expand and find out more details about each location. Greyed out lines are dates that have already passed.
Current Location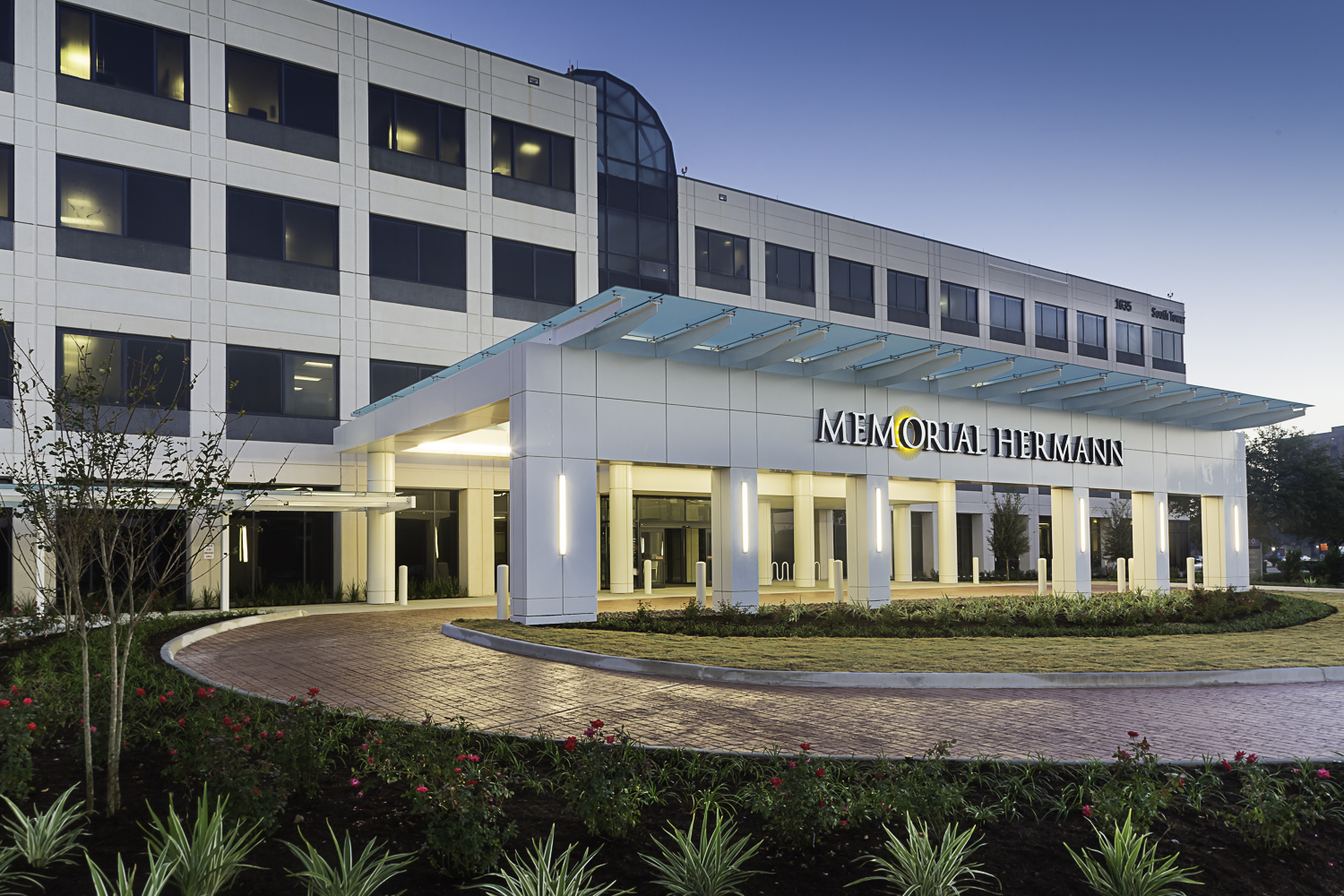 Memorial Hermann - Greater Heights
Memorial Hermann - Greater Heights
1635 North Loop West
Houston, TX 77008
Monday through Sunday, 12 a.m. to 12 p.m.
Case located in the main entrance on the corner of Ella and 26th St.
Sponsored by:
The Jake and Nina Kamin Foundation
Dates
June 1 - August 31, 2017
Map