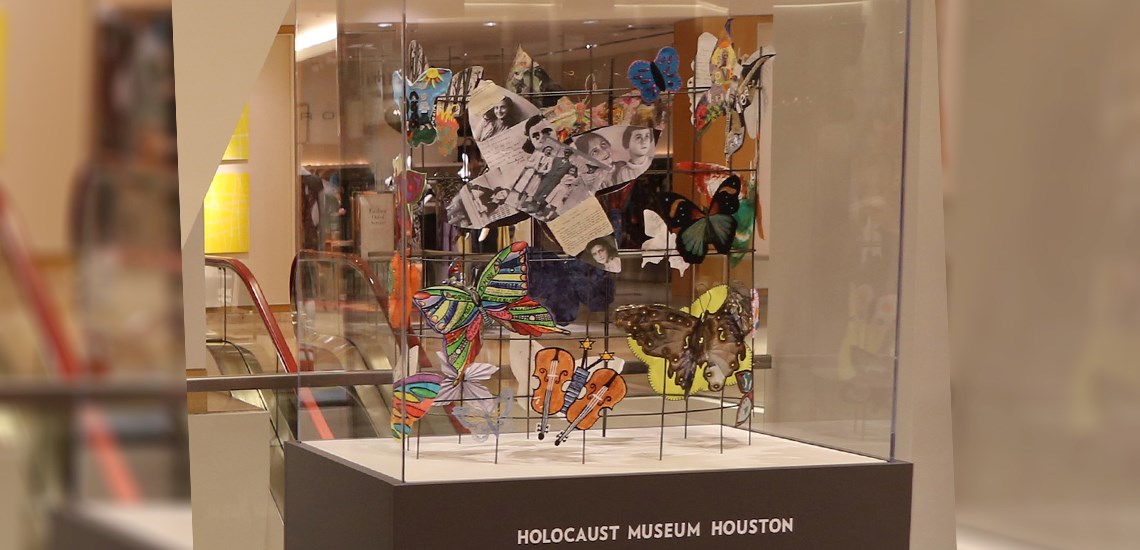 The Monarch case holds lovingly crafted felt butterflies created in classrooms and studios from across the world. More than just a symbol of hope and beauty, each butterfly asks of us that we think and consider the children who perished. Each asks us to wonder and think about what we can do, both as individuals and as a society to make our world a kinder, more beautiful and gentler place.
Upcoming Locations
Click to expand and find out more details about each location. Greyed out lines are dates that have already passed.
Current Location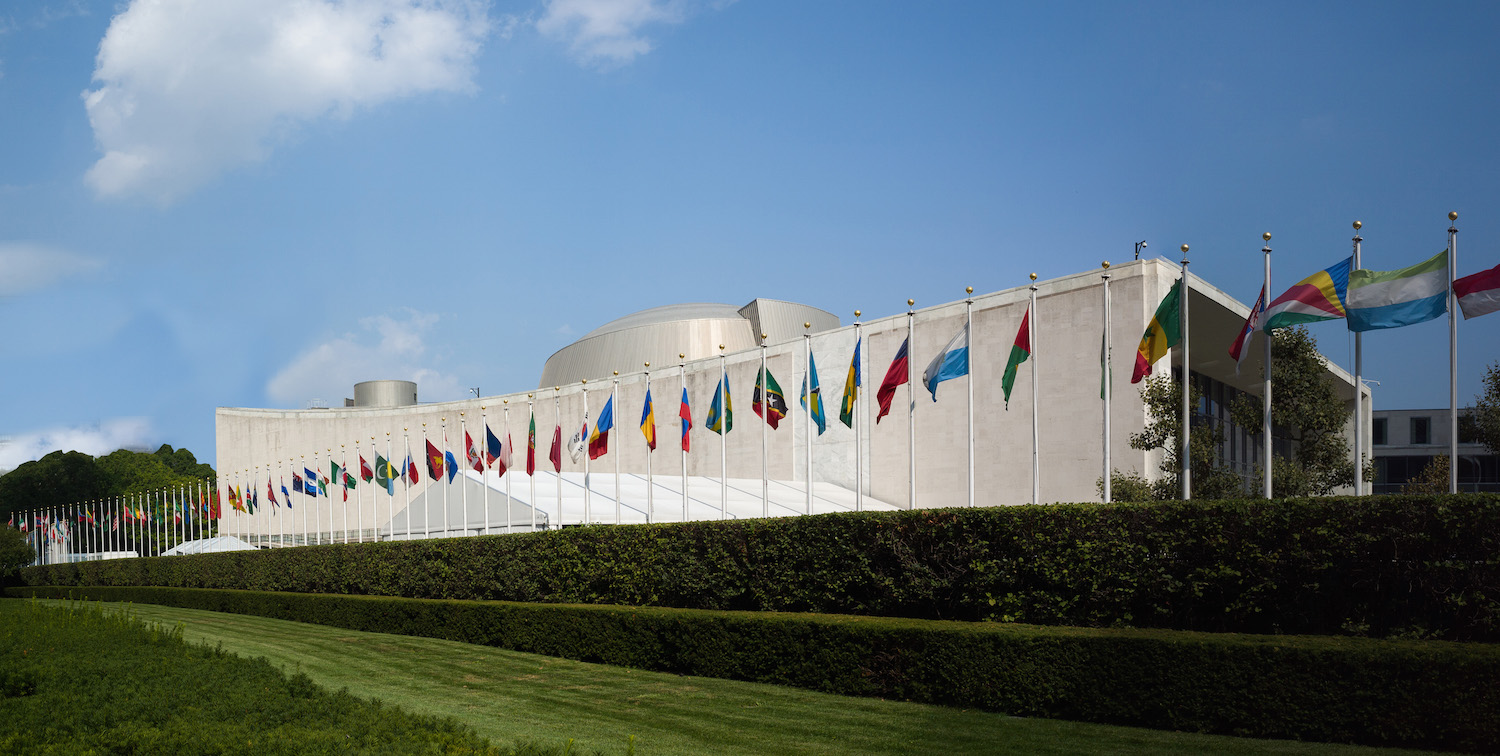 United Nations
405 E 42nd Street (46th St & 1st Ave)
New York, NY 10017
Monday to Friday: 9:30 a.m. – 4:30 p.m.
Dates
January 23 - February 26, 2018
Map