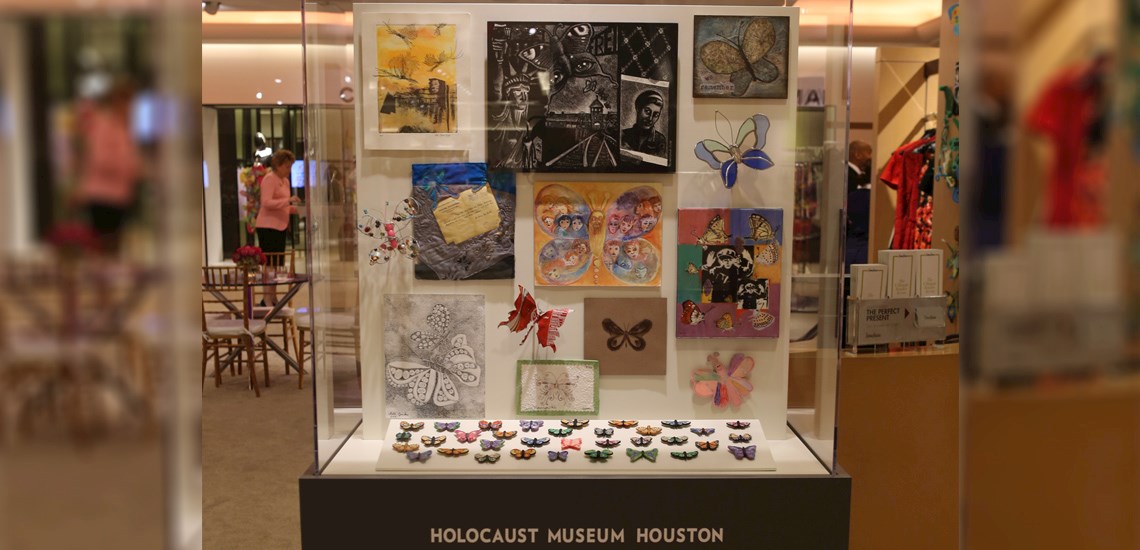 The Red Admiral case is filled with color, wonder and wishes for a brighter future. On the top row, a drawing dedicated to survivor Naomi Warren that her cousins, Alexander and Mishka Tropp are featured. Naomi survived her time in Auschwitz-Birkenau, Ravensbruck and Bergen Belsen, yet her joy-filled young cousins, Alexander and Mishka, perished in Auschwitz-Berkenau.
Upcoming Locations
Click to expand and find out more details about each location. Greyed out lines are dates that have already passed.
Current Location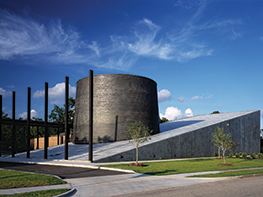 Holocaust Museum Houston
Morgan Family Center
5401 Caroline Street
Houston, TX 77004


Monday - Friday, 9:00 a.m. to 5:00 p.m.
Saturday, 10 a.m. to 5 p.m., Sunday, Noon to 5 p.m.
Presented by: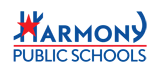 Dates
January 27 - February 28, 2017
Map