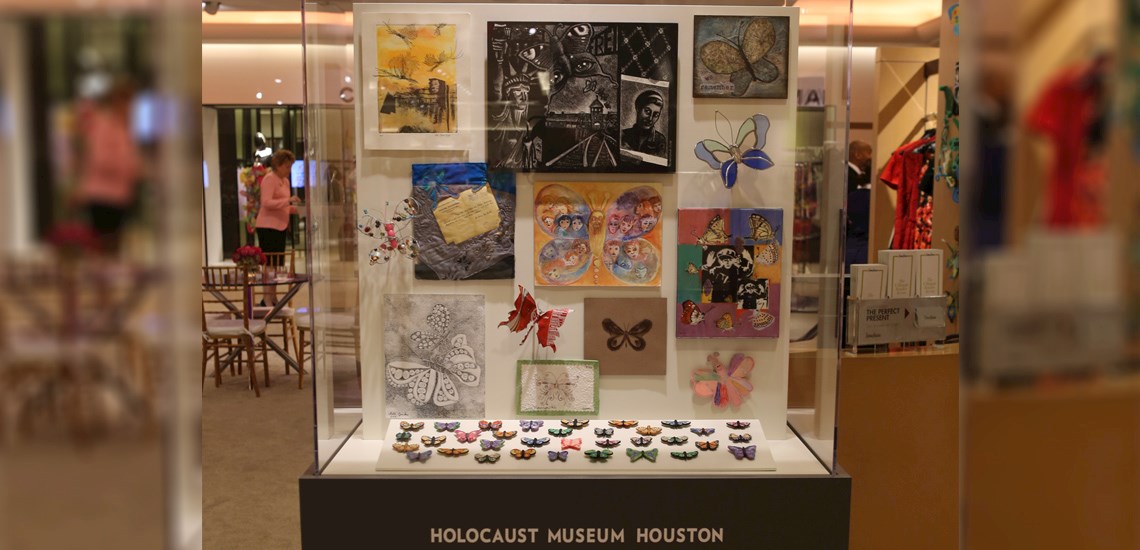 The Red Admiral case is filled with color, wonder and wishes for a brighter future. On the top row, a drawing dedicated to survivor Naomi Warren that her cousins, Alexander and Mishka Tropp are featured. Naomi survived her time in Auschwitz-Birkenau, Ravensbruck and Bergen Belsen, yet her joy-filled young cousins, Alexander and Mishka, perished in Auschwitz-Berkenau.
Upcoming Locations
Click to expand and find out more details about each location. Greyed out lines are dates that have already passed.
Current Location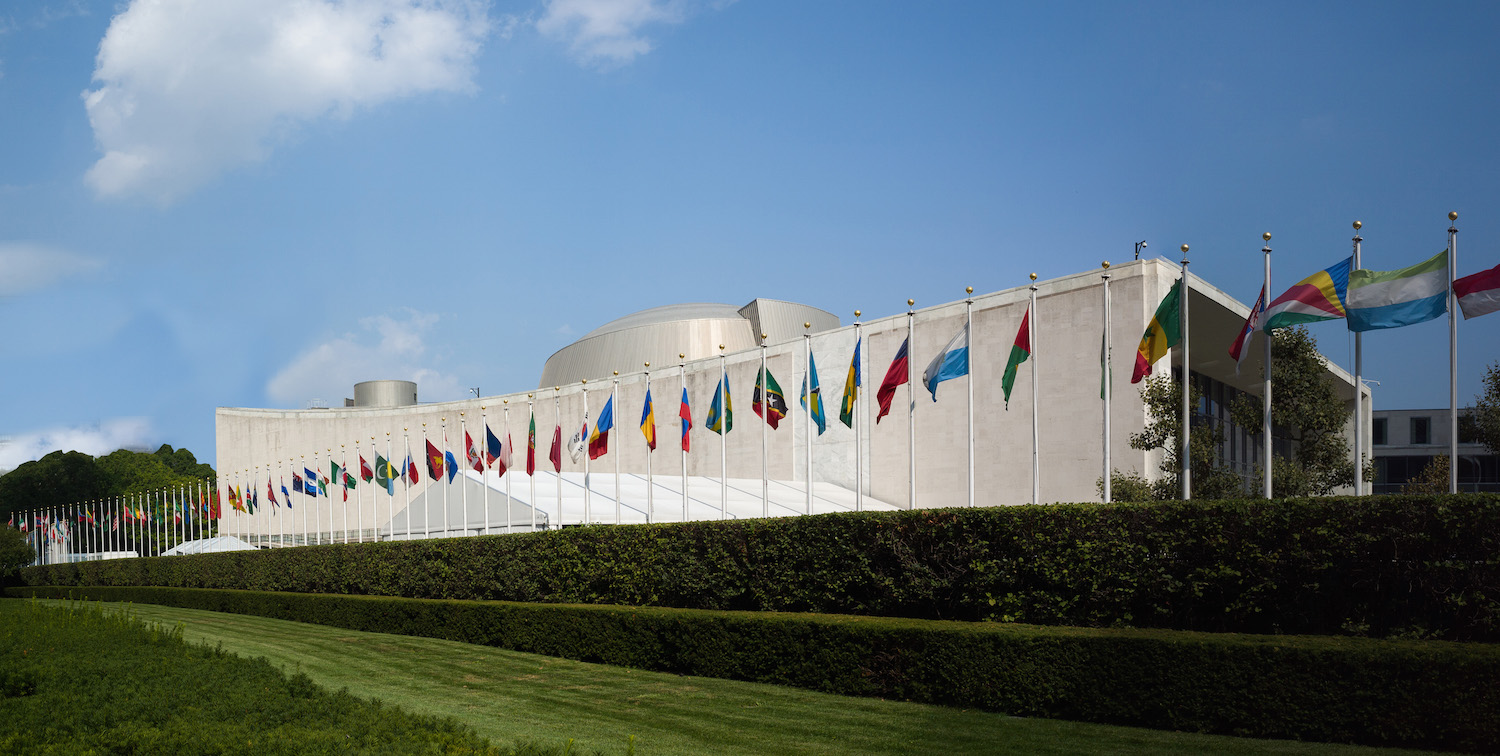 United Nations
405 E 42nd Street (46th St & 1st Ave)
New York, NY 10017
Monday to Friday: 9:30 a.m. – 4:30 p.m.
Dates
January 23 - February 26, 2018
Map