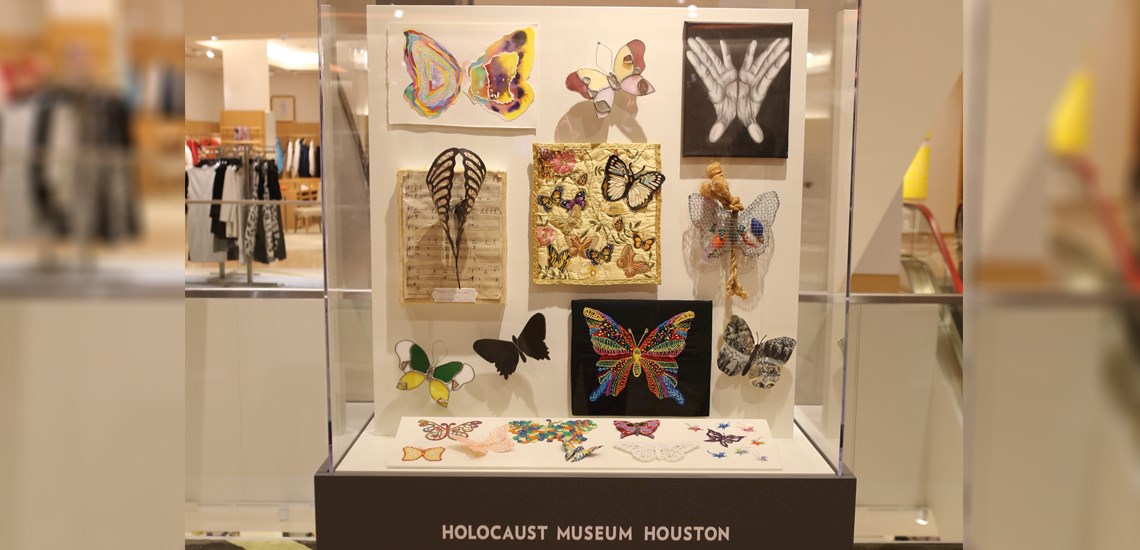 The Blue Morpho case is full of butterflies full of delicate details. Intricately drawn in pencil by a high school student in the Cy Fair ISD, the artist deeply and profoundly understood the devastating personal history and experience of those who suffered during Nazi era. Their art calls out for a future free of the tyranny of oppression, one filled with compassion and hope.
Upcoming Locations
Click to expand and find out more details about each location. Greyed out lines are dates that have already passed.
Current Location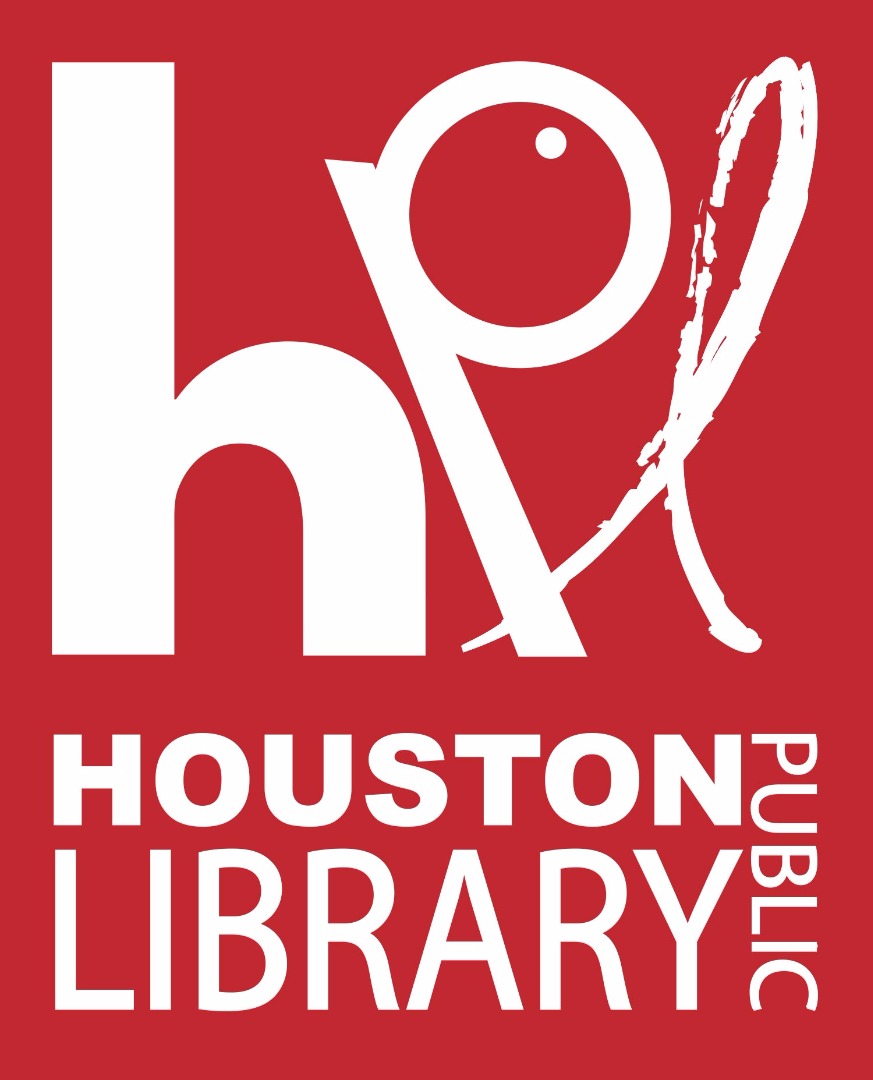 Houston Public Library - Jungman Library
Jungman Neighborhood Library
5830 Westheimer Road
Houston, Texas 77057
Monday-Wednesday, 10 a.m. to 6 p.m.
Thursday, 12 p.m. to 8 p.m.
Friday-Saturday, 10 a.m. to 5 p.m.
Sponsored by:
Houston Public Library
Dates
June 1 - November 30, 2017
Map