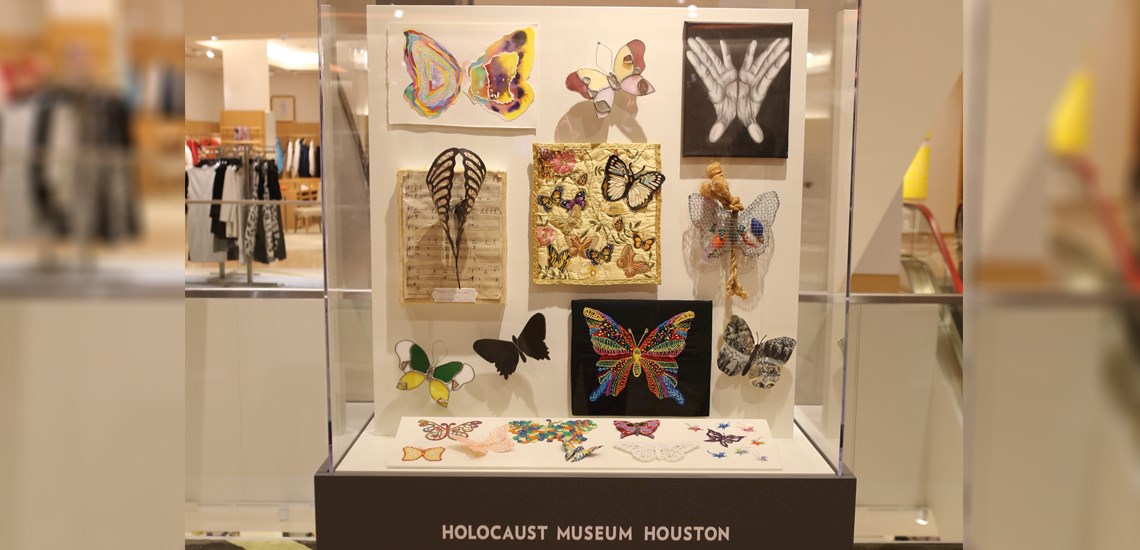 The Blue Morpho case is full of butterflies full of delicate details. Intricately drawn in pencil by a high school student in the Cy Fair ISD, the artist deeply and profoundly understood the devastating personal history and experience of those who suffered during Nazi era. Their art calls out for a future free of the tyranny of oppression, one filled with compassion and hope.
Upcoming Locations
Click to expand and find out more details about each location. Greyed out lines are dates that have already passed.
Current Location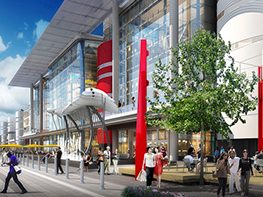 George R. Brown Convention Center
(2nd Floor North between Partnership Tower
and Marriott Marquis Skybridges)


1001 Avenida De Las Americas
Houston, TX 77010


Jan. 16 – Feb. 28, 2017

Monday-Thursday 9 a.m. to 10 p.m.
Friday-Sunday 9 a.m. to 11 p.m.
Access restricted during NFL Experience
Jan. 28 – Feb. 5, 2017.


Presented by

Dates
January 16 - February 28, 2017
Map