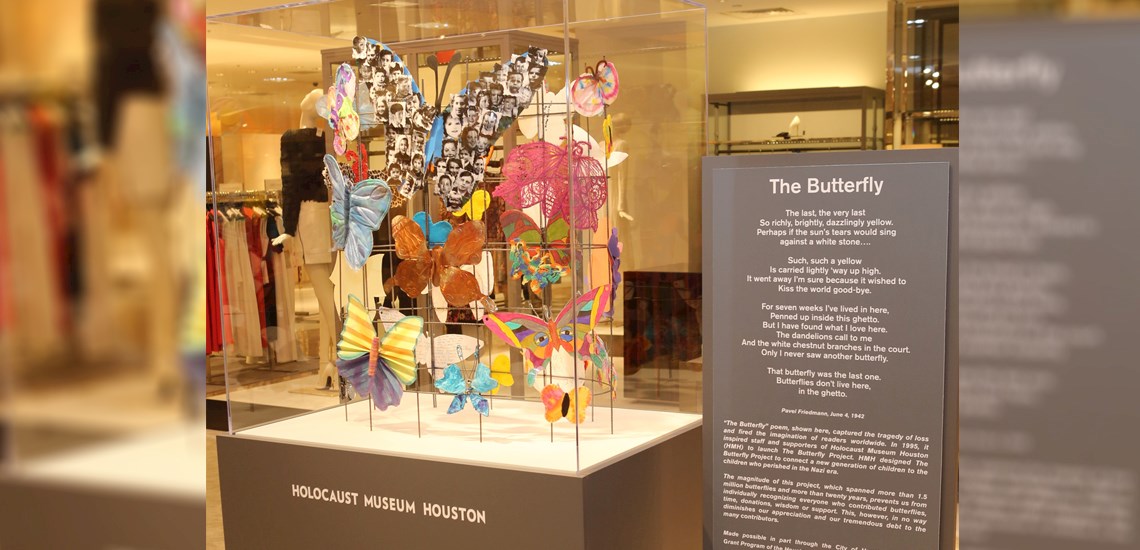 The Goliath Goldwing case is filled with woven, folded, stitched and sewn butterflies, all arranged to show the craftsmanship and artistry of those that made them. It also depicts eyes that adorn the "face" of a butterfly, making us question the world that children see around them. Do we want to have a world where our children see hardship, war and fear or humanity, hope and progress?
Upcoming Locations
Click to expand and find out more details about each location. Greyed out lines are dates that have already passed.
Current Location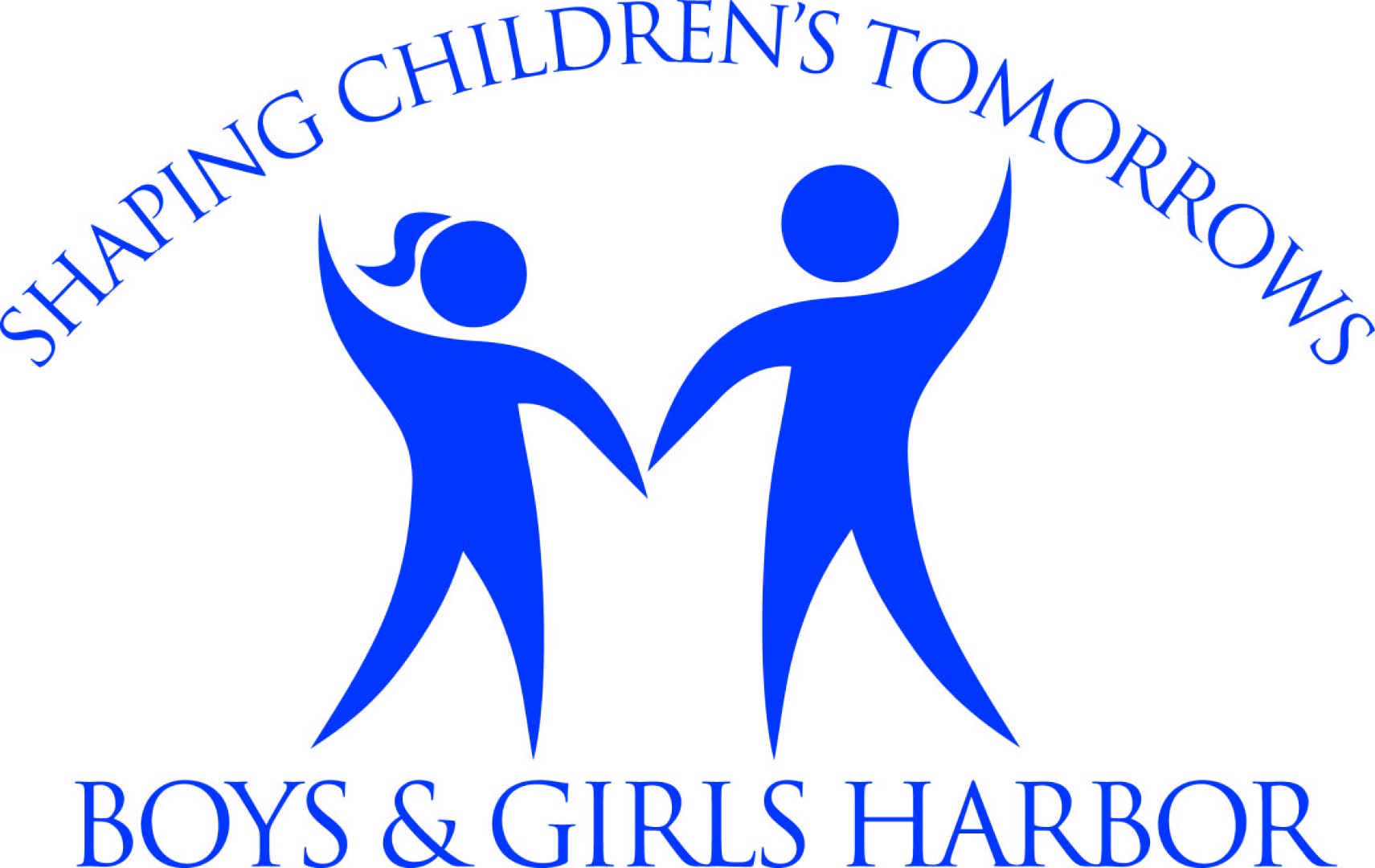 Boys & Girls Harbor
514 Bayridge Road
La Porte, Texas 77571
This case location is open to the public by appointment only.
For appointments, please call 281-471-9622.
Sponsored by:
The Clark and Charlene Thompson Foundation
Dates
March 1 - May 31, 2017
Map