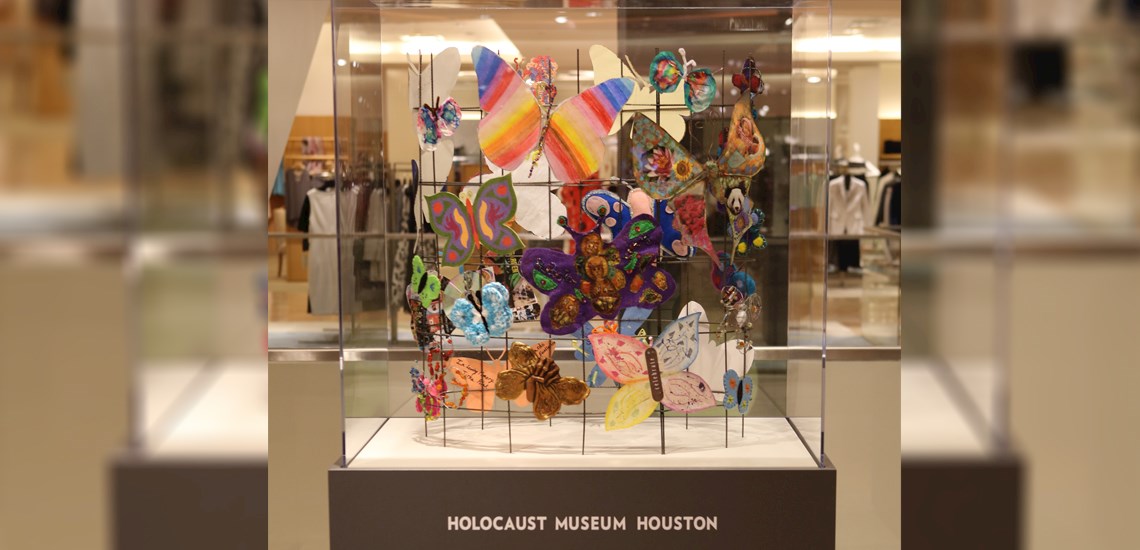 The Queen case is filled with colorful, joy-filled creations, including the centerpiece: A tribute to cats. While we don't know the artist, we do know the questions it makes us ask ourselves: "How many children who perished had pet cats, how many loved to play with their pets?" It's the ordinary experiences of life, like having pets, that make us think of our connection to those that lost their lives. And it's through our common experiences that we can create a world where hope is greater than hate.
Upcoming Locations
Click to expand and find out more details about each location. Greyed out lines are dates that have already passed.
Current Location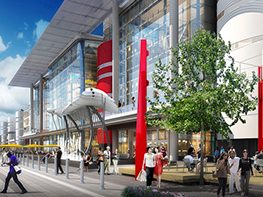 George R. Brown Convention Center
(2nd Floor North between Partnership Tower
and Marriott Marquis Skybridges)


1001 Avenida De Las Americas
Houston, TX 77010


Jan. 16 – Feb. 28, 2017

Monday-Thursday 9 a.m. to 10 p.m.
Friday-Sunday 9 a.m. to 11 p.m.
Access restricted during NFL Experience
Jan. 28 – Feb. 5, 2017.


Presented by

Dates
January 16 - February 28, 2017
Map